Welcome
Real beauty is in the soul. Beauty is more than just external appearance.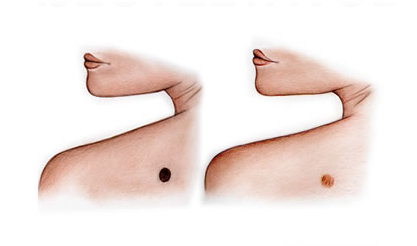 Ambulatory Treatments
At our clinic, ambulatory interventions are performed under local anaesthesia and, if possible, in a completely painless way, under relaxed conditions. All you need to do is to relax (and think of the beautiful results).
Interventions may take 20-120 minutes depending on the area treated and quantity of the material used. After the intervention it is recommended to take a 4-5 hour long rest in one of our waiting rooms especially created for this purpose.
Prices:
The exact price depending on the area treated and the quantity of the material injected (Botox, hyaluronic acid) can be determined after preliminary consultation. The preliminary consultation costs 20, 000 HUF which will be included in the costs of the intervention.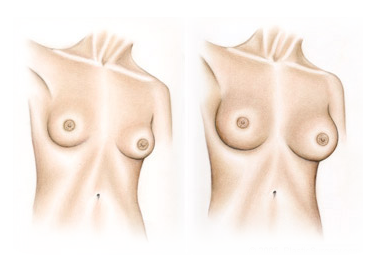 Surgeries
At our clinic, surgical interventions are performed under anaesthesia using the most modern tools and technical equipment, in certain cases by applying specific techniques. Our professional, well-assembled team will ensure you are in the best condition before the operation and after waking up!
1-2 days of hospital observation care is required after the surgery depending on the length of the operation performed.

Throughout this period we offer a board range of catering services for our patients from our à la carte menu.
We kindly fulfil any special requests.

Our doctors and nurses provide the highest standards of medical care for our patients for the sake of their quickest and full recovery.
1-2 weeks after surgery we may recall our patients for suture removal - the results of the surgery become visible at this time.
In most cases, we use absorbable sutures, but for certain surgeries it is unavoidable to use traditional sutures.
The full healing process may take 1-6 months depending on the surgery performed.
The recovery can be a quick and smooth process with proper scar and skin treatment and fulfilling the instructions given in our leaflet.
Surgery Prices
Prices may depend on the patient's physical condition, type of materials used (implants), quantity of the materials used, length of the hospital stay and the duration of operation.
The exact price can be determined after the initial consultation.
The price of the consultation is 20, 000 HUF which will be included in the cost of the surgery.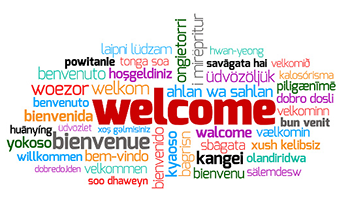 for Foreign Patients
Recommended for patients arriving from abroad or the countryside:
Airport transfer with a dedicated driver.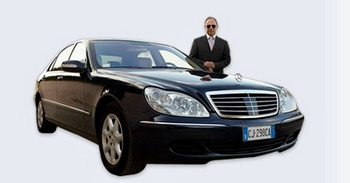 Hotel Reservation:
Accommodation in the 4-star Park Inn Radisson Hotel located right next to our clinic and directly accessible through an underground passage, or alternatively in any private apartment in the Budapest city centre.
Our patients are eligible for full board service both in the clinic and the hotel with the assistance of nurses.
All you need to do is to recover.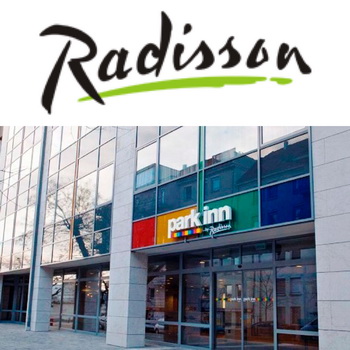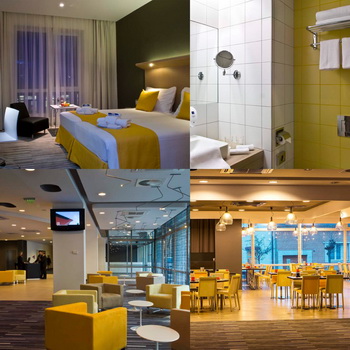 We recommend for smoking patients to abstain from smoking or reduce the amount they smoke 1-2 weeks before the operation and throughout the recovery period.
This is a healing process that can be particularly important for scar treatment (thank you for your patience and understanding).
We welcome our future patients who are interested in plastic and cosmetic surgery and would like to feel good in their skin.

Beauty and Harmony Physically and Mentally

Perfect Age . looks great