Dr. Miklós Molnár
Certified Plastic Surgeon
Dr. Miklós Molnár graduated from the University of Debrecen Medical School in 1994. After 5 years of general surgical practice, he earned his specialization in plastic surgery in Rio de Janeiro at the Plastic Surgery Postgraduate Program established by the world-renowned Brazilian specialist, Prof. Ivo Pitanguy. He participated in a three-year long theoretical and practical course and worked as the Professor's assistant surgeon (www.pitanguy.br.com). With 50 years of professional experience, Ivo Pitanguy is acknowledged as the founding father of modern plastic surgery. He developed various techniques in plastic surgery. The Ivo Pitanguy Institute is unique in the world and known as the biggest and most prestigious training centre for plastic surgery. Since 1960, over 500 plastic surgeons from 40 countries of the world have graduated here. The Santa Casa de Misericordia Public Hospital in Rio de Janeiro which offers pro bono reconstructive and aesthetic plastic surgery for socially deprived people from Brazil and entire Latin America is also a part of the Institute. In the hospital, the plastic surgery residents participate in patient care and perform operations under the Professor's guidance.
Another part of the Institute, where the plastic surgery residents work is the Ivo Pitanguy Clinic. Due to the unique surgical techniques, equipment and professional knowledge, people from all over the world travel there to receive aesthetic and reconstructive interventions. Among the patients who came for treatment at the Ivo Pitanguy Clinic are: King Hassan of Morocco; the Duchess of Windsor; Farah Biba, the wife of the Iranian Shah; Princess Ira Von Furstenberg; Gina Lollobrigida; Sophia Loren; Edith Piaf; Anita Ekberg; Melina Mercouri; Niki Lauda; spouses of heads of states; Hollywood stars, such as Zsa Zsa Gabor and Marisa Berenson. Furthermore, several times a week, for charitable purposes the Professor performs operations on people with inborn malformation and people disabled in accidents. Dr. Molnár graduated in the 39th class of the Institute. He participated in a three-year long theoretical and practical course, performed 700 and assisted during 1500 operations. In 2001, he earned the specialization in plastic surgery.
In possession of the professional knowledge and experience he acquired, Dr. Molnár returned to Hungary. In 2002, he founded Clinica Interplastica and subsequently became the Superintendent of Telki Hospital (2004-2008), then the Plastic Surgery Chief of DrRose Private Hospital and the Budapest Plastic Surgery Institute (2008-2012). He is the National Trainer for the Allergan Academy and Facial Aesthetics. In 2012, he founded the Perfect Age Body and Facial Aesthetics Centre. Dr. Molnár is a member of several Hungarian and international plastic surgery associations. He works according to the principles of Brazilian surgical techniques: naturalness, beauty, harmony of body and soul.
Specialized in:
• Facial rejuvenation, Facial aesthetics: Ambulatory facial rejuvenation, Liquid facelift, Botox treatment, Wrinkle filling, Facelift, Neck lift, Eyelid Surgery
• Body contouring surgery: Breast plastic surgery, Breast and abdominal correction after childbirth and breastfeeding, Full body sculpting, Gluteoplasty, Combined surgery, Post weight loss plastic surgery
• Male plastic surgery: Body contouring, Gynecomastia, Muscular implants, Face rejuvenating
• Transgender plastic surgery: Facial and body feminization/masculinization surgery
Languages:
English, Italian, Spanish, Portuguese, German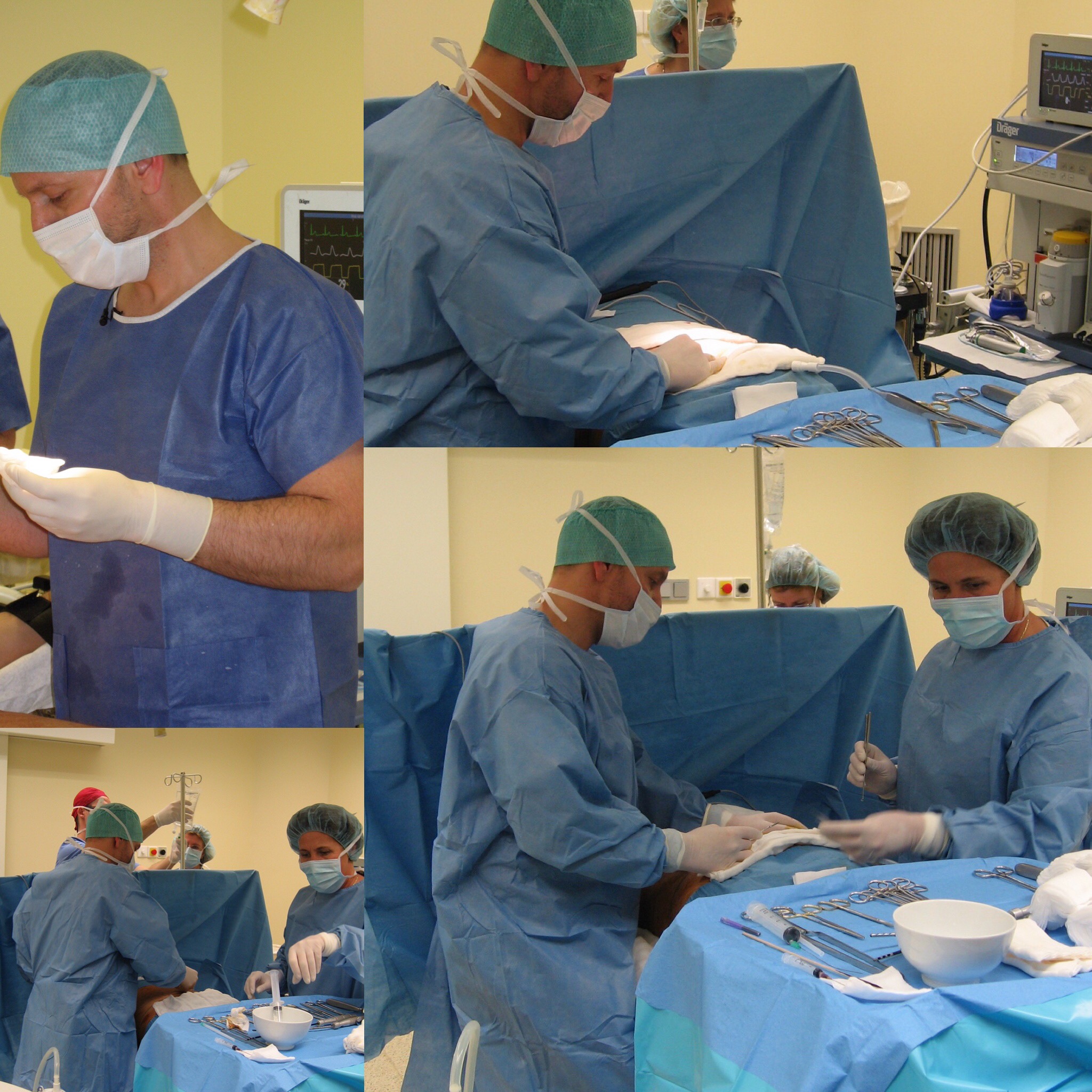 Degrees